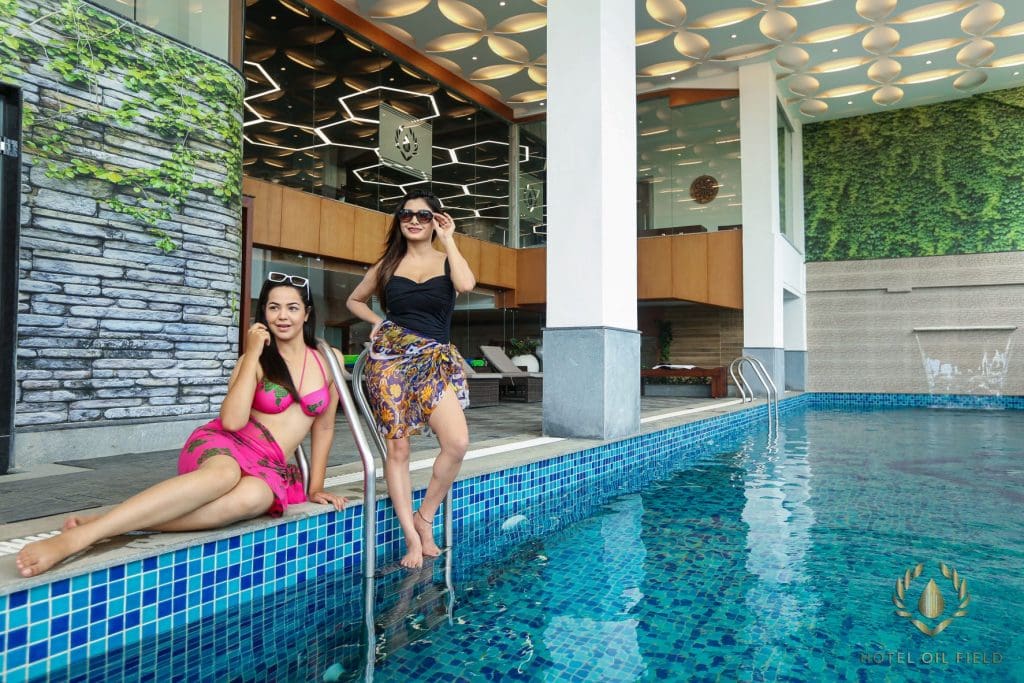 Hotel Oil Field
Welcome to HOF Loyalty 
The first ever in the region, Hotel Oil Field provides a platform of exclusive indulgence for the accomplished, acclaimed, achievers. This unique Loyalty membership programme offers a range of class leading service and experience for those want something different and is extended by invitation only.
how loyalty is different from other premises facilities
HOF Loyalty Facilities
GALLERY
HOF Loyalty Facilities
We welcome your questions & feedback.
Know More 
Let us know if you need any additional information about Oilfield Membership or any other queries you may have.
HOTEL OIL FIELD OFFERS
For Our Valued Guests