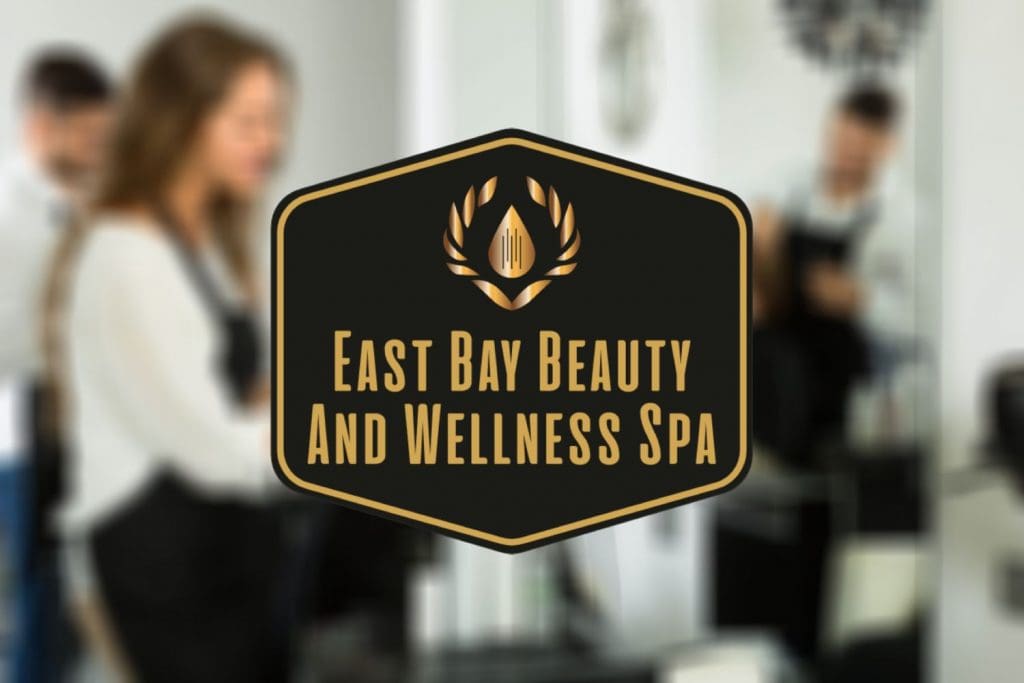 Hotel Oil Field
East Bay Beauty & Wellness Spa (Salon) 
Think Beauty , Think Us
We create styles for the way you look and the way you live. Our image is to make your image. A whole new world, with a whole new look.
Our creative and dedicated team is always learning and we believe in regularly updating our skills and knowledge to enable us to provide our clients the best possible service.
The greatest gift you can give yourself is a little bit of your own attention.
A session in East Bay Beauty & Wellness Spa will make your body and mind refreshed and rejuvenated.
Satisfaction in our language and relaxation in your soul.
* Exclusive access to VIP members only. Membership is on invitation only. You can reach out to us exclusive@hoteloilfield.com (NOTE: fictitious email ID at the moment).
Hotel Oil Field's  East Bay Beauty & Wellness Spa :
Floor: 5th
Timing : 10 am To 10 pm
World Famous Luxury
Facilities and Lifestyle