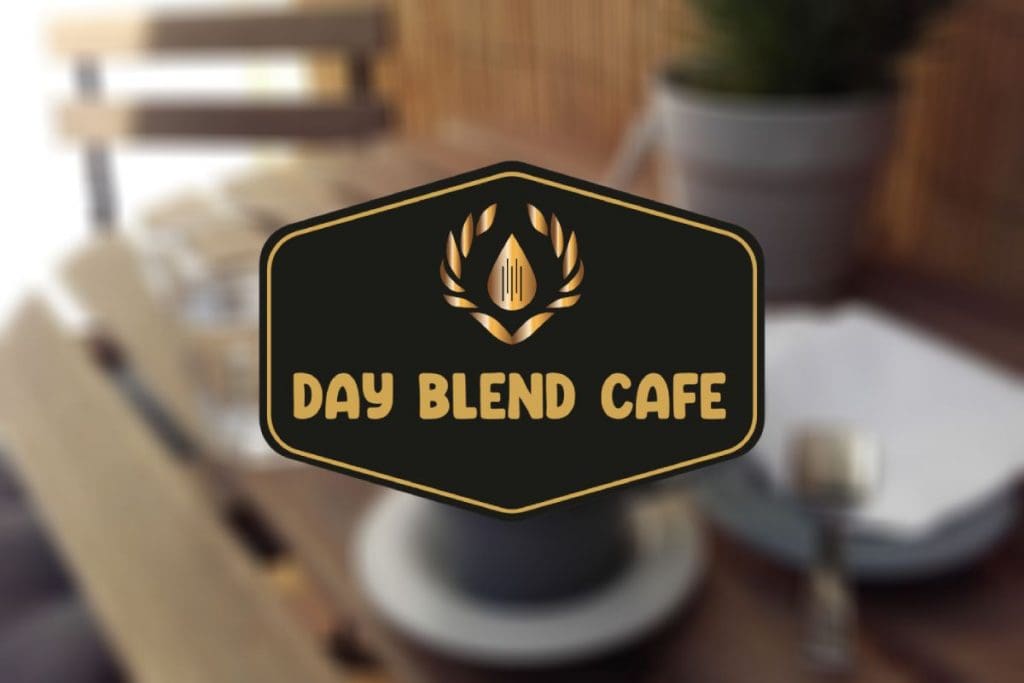 Hotel Oil Field 
Day Blend Cafe – Coffee Shop
For those who wish to  unwind we understand the need of the utmost requirement in today's fast paced life – a place to relax with coffee and conversations.
Our coffee shop – Day Blend Cafe, features a selection of savoury cakes, pastries, healthy confectionary and cookies that will add to the overall experience of those who are on the lookout for something much more. A cup of freshly brewed coffee with a choice of items to go along with it while you relax, unwind and carry on with your chores.
Hotel Oil Field's Day Blend Cafe:
Venue: Lobby Level.
Day operational: Everyday
Timing: 09.00hrs – 21.00 hrs.
GALLERY
Day Blend Cafe – The Coffee Shop