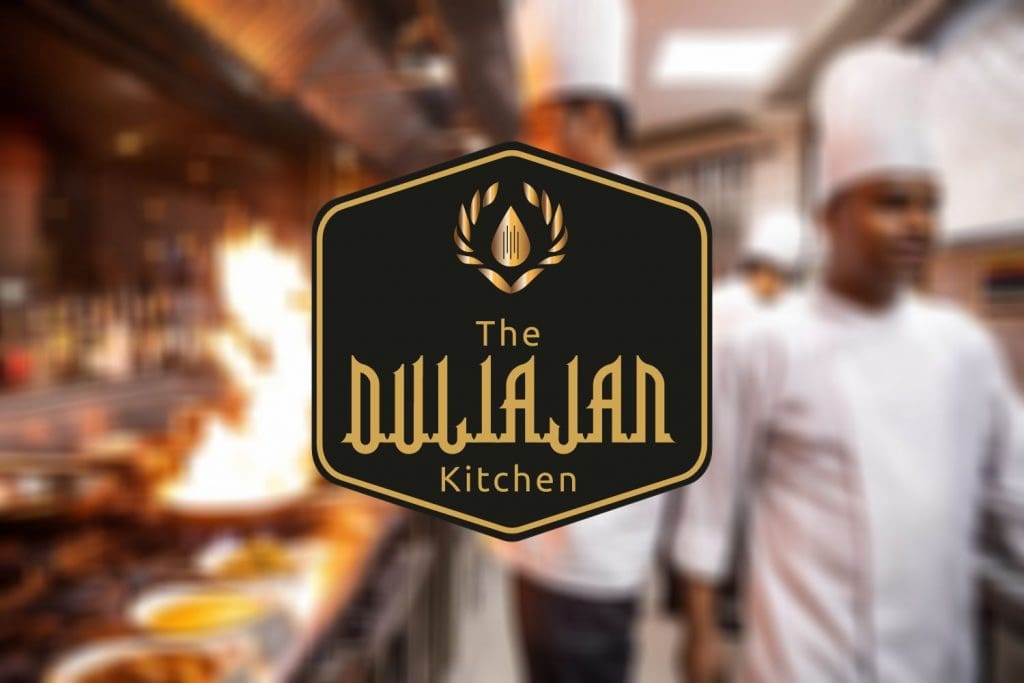 Hotel Oil Field
The Duliajan Kitchen – A fine dining  restaurent 
An all-day dining Multi cuisine Restaurant in Duliajan which will cater wide range of variety of dishes. An extensive buffet offers artfully prepared options to please any palate, and an à la carte menu provides even more choices to suit your tastes. 
Buffet breakfast will have live counters where the guest can have a visual experience of their choice from the menu being cooked by our chef right in front of them. The restaurant has a multitude range of items to sooth your taste buds right from healthy shakes, South Indian dishes and many more during breakfast hour.
Hotel Oil Field, Duliajan is delighted to present you Lunch Buffet concept which is a first time in this town. Experience a culinary journey of unique blend of dishes and a live counter at our all-day dining restaurant.
Last but not the least, dinner will have our A-la-carte menu where one will have an opportunity to choose right from regional, local cuisines to much sought after Chinese and Indian specialties.
Hotel Oil Field's The Duliajan Kitchen:
Venue: Lobby level.
Day operational: Everyday
Timing: 7.00 hrs.-2300 hrs.
GALLERY
The Duliajan Kitchen