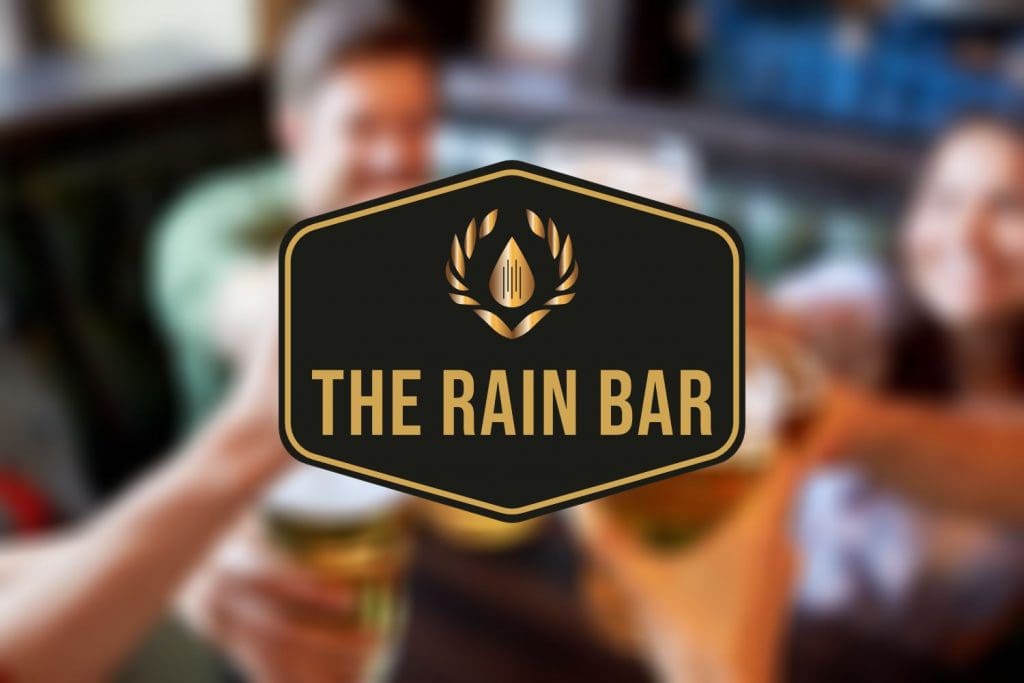 Hotel Oil Field
The Rain Bar 
An Upscale high-spirited modern Bar in Duliajan, which serves an array of cocktails and mocktails, a well-stocked wine and spirit cellar. Experience our Mixologist's innovative blends of drinks which will give your taste bud an unforgettable experience. What would be more rewarding than a relaxing in bar with a chilled drink in hand?
Hotel Oil Field's The Rain Bar:  
Venue: Lobby level
Day Operational: Everyday
Timing: 17.00 hrs-1200 hrs.